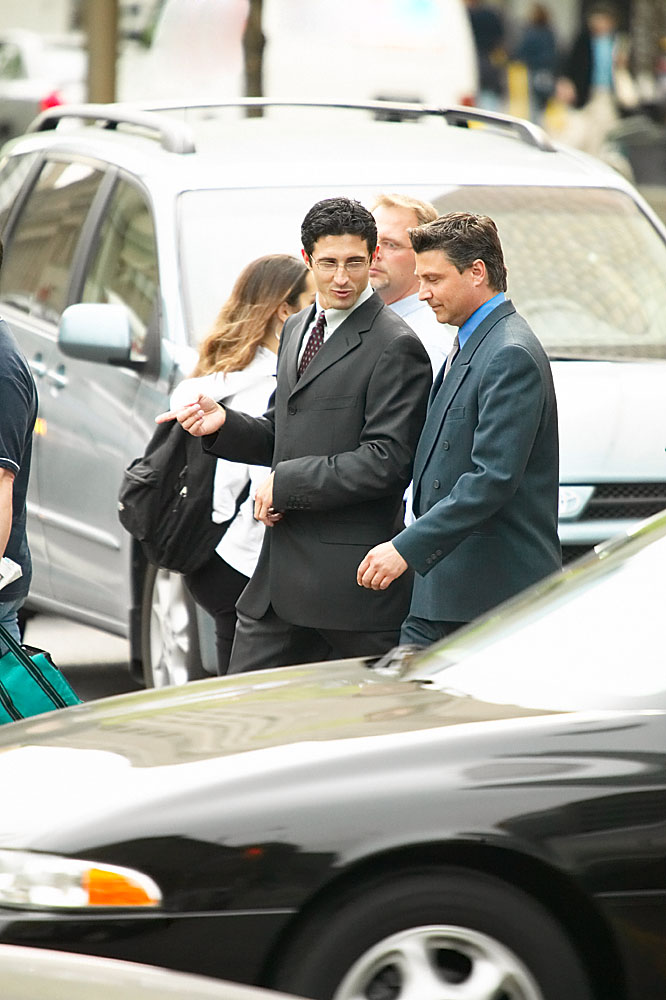 About Adgotec
Adgotec, one of Europe's fastest growing technology companies, is a privately held consultancy company headquartered in Dublin, Ireland. The company was formed in 2007 by a group of IT and telecommunication industry experts who held senior management roles within HP, Ericsson, Sun Microsystems, and other leading companies. Adgotec is a preferred supplier of Sales & Business Services to a number of leading companies.

What We Do

At Adgotec Consulting, we create and deliver customer and information management solutions that enable many of the leading companies to grow by building great relationships with their customers. Adgotec achieves this by blending data, technology and services to provide the most advanced customer information infrastructure available to deliver Sales and Business growth in the marketplace today.

Every solution that Adgotec offers is built from our core competencies --Technology, Data, Database, Sales Consulting, Sales Outsourcing and Analytics and IT Outsourcing.

Customer and information management solutions for marketing, risk and IT help companies:

• Improve acquisition, retention, cross-sell, up-sell and channel management
• Increase operational efficiencies and improve end-user satisfaction
• Improve authorization, increase collections and reduce fraud